The next version of Pixcavator is to be relased in a few weeks. A new feature that I want to preview is Coloring Objects. Once objects are found, you can do anything with them. So, it was easy to implement (the objects are colored randomly). And it's definitely an amusing feature. It can also be helpful.
This tool can help you confirm that your image segmentation is correct: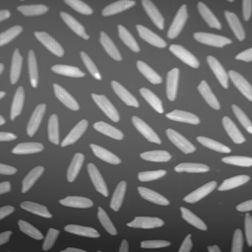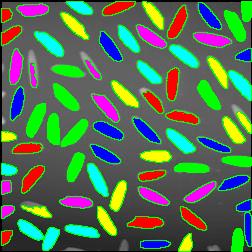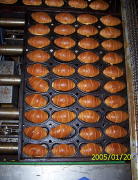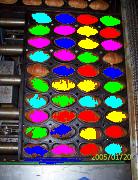 A more intricate segmentation: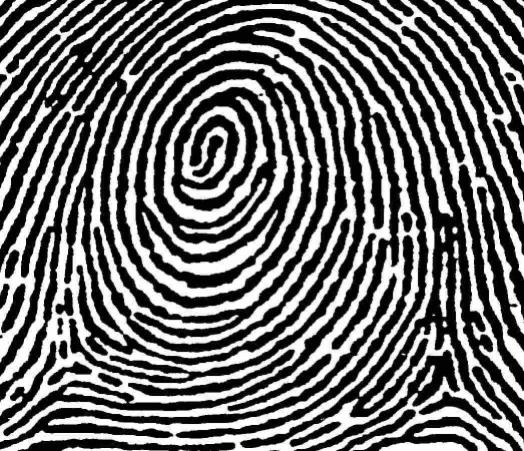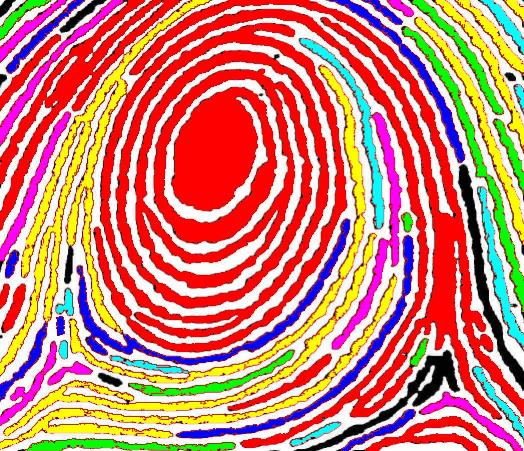 Coloring combined with background removal: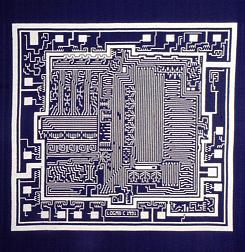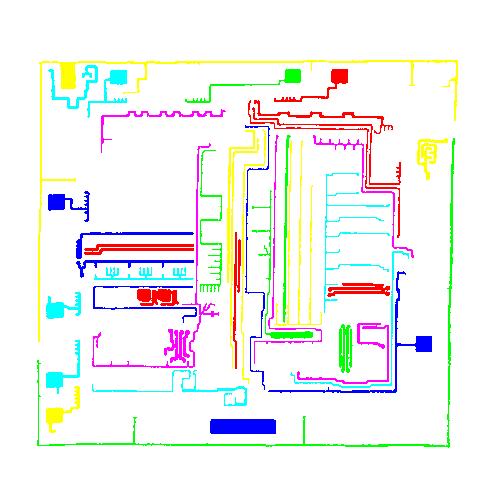 Something more amusing: recoloring objects and discovering a broken bone:




Just for fun: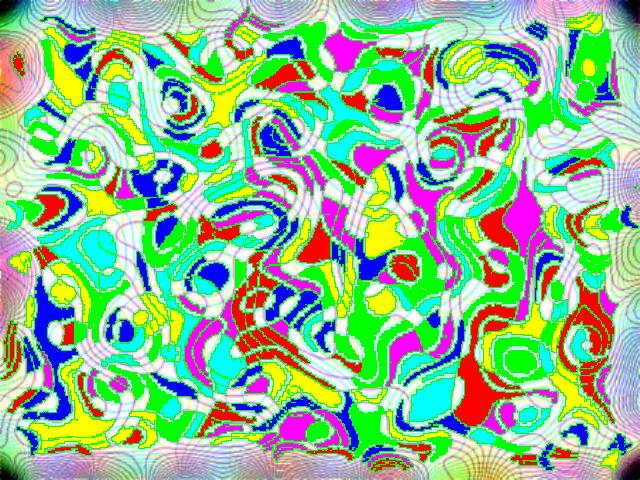 For more examples, see our Image Gallery.