TinEye is an image-to-image search engine from Idée. It is in a closed testing but I got to try it a couple of days ago. After a very positive review at TechCrunch, I decided to write up my impressions (a review of an earlier version is here).
They don't make wild claims about being able to do face identification or similar (unsolved) problems. The goal seems very simple: find copies of images. With this task TinEye does a fairly good job. It finds even ones that have been modified - noise, color, stretch, crop, some photoshopping. It does not do well with rotation. That's a major drawback (compare to Lincoln from MS Research).
These are the images that I tried.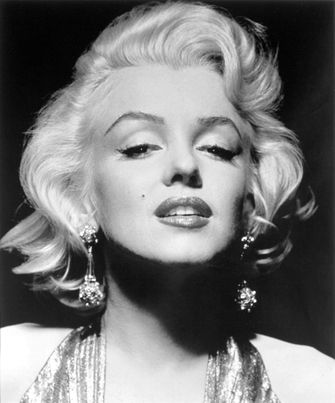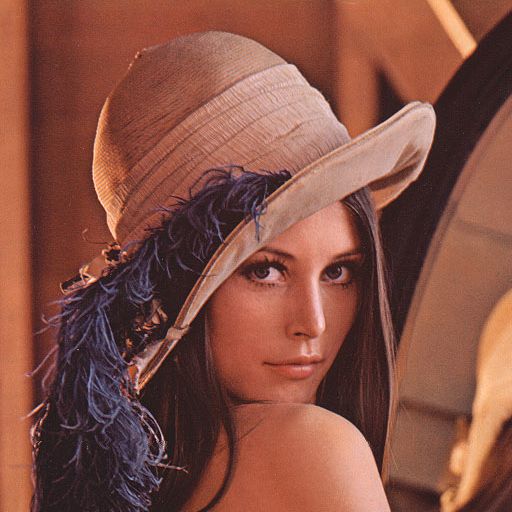 Barbara: found both color and bw copies and a slightly cropped version.
Marilyn: found cropped and stretched versions, and an even edited (defaced) version.
Lenna: found both color and bw, but not partial or rotated versions (even though a rotated version is in the index).