This site is devoted to mathematics and its applications. Created and run by Peter Saveliev.
Topology Illustrated
From Mathematics Is A Science
Topology Illustrated by Peter Saveliev
Contains 1000 illustrations.
Sold on Amazon.com.
Below is an early draft (11/15/2015). Because of the extensive editing that has happened since then, some of the sections below had to be removed.
If you have any questions, please email me or follow to the facebook page.
CONTENTS

Preface 1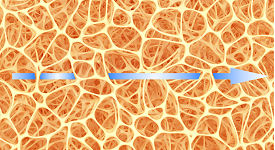 Chapter 1. Cycles
Binary calculus on graphs 11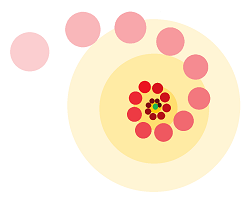 Chapter 2. Topologies
Subspaces 20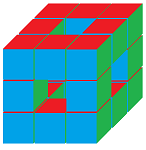 Chapter 3. Complexes
Cubical complexes 19
Simplicial complexes 19
Simplicial homology 19
Chapter 7. Flows
ODEs 29
PDEs 24
Social choice 26